---
FOOD VIDEOS
---
Food that enters the body must be watched in a way that it enters your mind and stays forever.
For the world who live glued to their computer and phone screens, we make food videos that are more than entertainment. If you wish to add videos in your marketing mix on social, websites & screens in the restaurant, we can help you create the mouth watering food videos.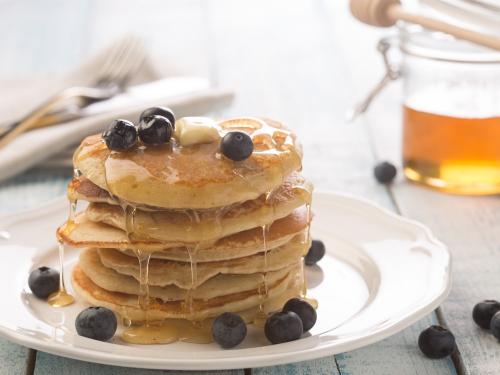 ---
FOOD PHOTOGRAPHY
---
"A recipe has no soul, you as the cook bring soul to the food"
Our photography makes it come alive.
With extensive experience in food photography let me help you bring your food to life on your menu's, social media & advertising.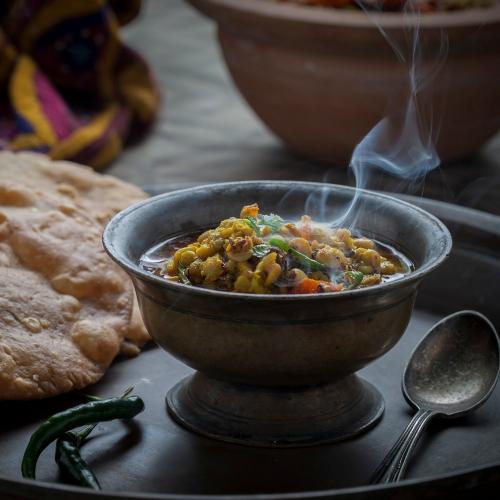 ---
FOOD STYLING
---
It is said that you eat with your eyes first.
We can help with the presentation & styling to give the food a setting & style in the photographs & videos. With a stock pile of props & backgrounds giving a mood to the picture is what we do best.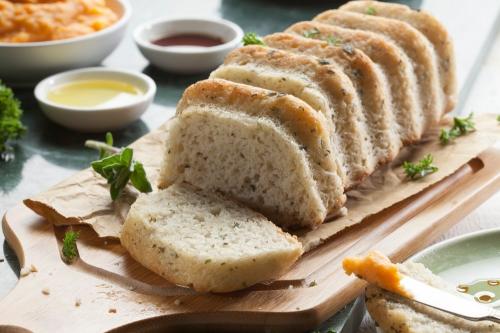 Food Photography
We do food photography with styling for restaurant menus, social media content & advertising.
Photography / Styling Clients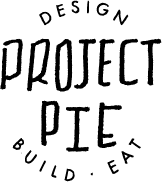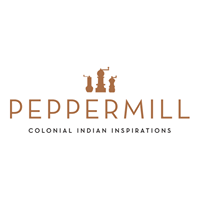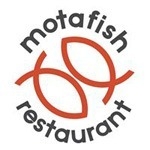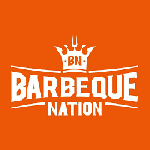 Look and Cook
Photography Studio